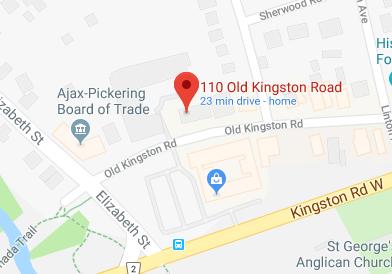 Position: Municipal Designer
Permanent, Full-Time Position 
Start Date: Immediate
Experience: 1-3 Years
Qualifications:

 Civil Engineering Degree or Civil Engineering Technician or Technologist Diploma. The candidate must have knowledge of storm sewer, sanitary sewer, watermain and road grading design principles. Familiarity with AutoCAD Civil 3D, MS Excel and MS Word would also be an asset.

Job Description:

 

Sabourin Kimble & Associates Ltd. has an immediate opening for a Municipal Design Engineer with 1 to 3 years' experience. The successful candidate will have the technical and interpersonal skills to carry out a variety of municipal engineering projects including site servicing investigations, preliminary engineering studies, master servicing plans, cost sharing investigations and analyses, and the detailed design and tendering services of subdivision and site plan projects. The candidate will be responsible for the design of drawings and specifications complete with storm and sanitary sewer design and modeling, water distribution modeling, road and lot grading design and earthworks calculations. The successful candidate must possess excellent verbal and written communication skills. The ideal candidate will have a Bachelor's Degree in Civil Engineering or a Civil Technology/Technician Diploma with relevant work experience in the land development industry.
Application:

 

If interested, please prepare a cover letter and resume outlining your qualifications. Applications should be submitted by e-mail to Bill LeMaistre at blemaistre at skaengineering.com.